Lamb's Club – Birth-K
Thank you for visiting the Lamb's Club Ministries page! Lamb's Club is a ministry to children from birth through kindergarten and their families. Here at Hermitage Church, we believe that every child is important to God and has tremendous potential through Jesus. All of our classes are intentionally designed to help develop within each child a love for Jesus and his church.
Sunday Small Groups: 9:00 am in rooms 113-124
Lamb's Club Worship:  PK – K — 
10:15 am in room 120
Lamb's Club TOTS Worship: 2 – 3 year olds — 10:15 am in rooms 113 & 114
Sunday and Wednesday pm Small Groups on the preschool hall
Monthly fellowship activities
Security Procedures
We strive to ensure that church is a safe place for every child within our care. Every child must be checked-in at our NextGen check-in center located near the coffee center/room 110. Kids are given a name badge with a security number on it. Parents are to take a matching ID card. No child is released to an adult without the return of the ID card.
Want to Volunteer? 
It is indeed a special privilege to be able to serve the youngest of our faith community and we ensure that each class time is staffed with volunteers who love our kids and provide a place where our kids love to come.  All volunteers must pass a background check, participate in abuse awareness training, and participate in appropriate training and adherence to our policies and procedures.   If you are interested in serving in Lamb's Club ministries, you may fill out an application at by clicking here. 
Be sure to follow Lamb's Club: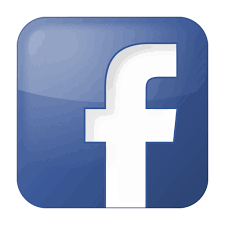 HCN Lambs Club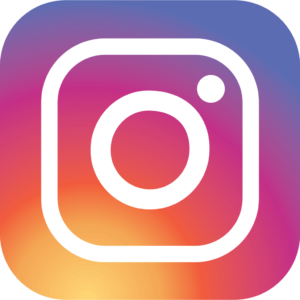 @HCN_Lambs_Club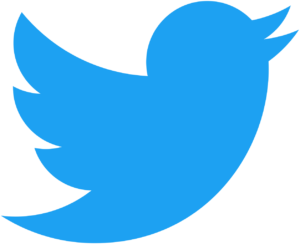 @LambsHCN