His Kids Elementary Ministries – Grades 1-5
Thank you for visiting the His Kids Elementary Ministries page! His Kids is a ministry to students in grades 1-5 and their families. Here at Hermitage Church, we believe every child is important to God and has tremendous potential through Jesus. All of our programming is intentionally designed to help develop within each child a love for Jesus and His church. Your family is welcome here!

What we offer your child:
Classes for all ages during all service times:
Sunday School at 9:00am – Students check in with their families at the Check In Station

and then go to age level discipleship classes.
Sunday mornings at 10:15 – His Kids Worship – large-group, high-energy worship timefor grades 1-5!
Sunday evenings 5:30 – 6 pm – Elementary students are able to join a bible quiz team

which competes with other area Nazarene churches
Sunday evening Small Groups 6:00 pm – Elementary students come together for

relationship building, accountability, and prayer woven through times of skill building and play.
Wednesdays with His Kids – 6:30pm. Through the school year, elementary students are

led through a scope and sequence spanning 5 years. Genesis, Exodus, Joshua/Judge/Ruth, 1st/2nd Samuel, Matthew, and the Acts of the Apostles. In an hour each week, they enjoy exploring Scripture, building friendships, and developing a knowledge of Christ and life in a community of faith.
Security Procedures
We strive to ensure that church is a safe place for every child within our care. Every child must be checked-in at our NextGen check-in center located near the coffee center/room 110. Kids are given a name badge with a security number on it. Parents are to take a matching ID card. No child is released to an adult without the return of the ID card.
Want to Volunteer?
We take seriously our call to train up our children to know Jesus. Our leaders are those who love kids and have a desire to lay a foundation of Biblical truth and help them grow in their faith. Every volunteer must submit to a background check, participate in abuse awareness training and other applicable training, and adhere to all HCN NextGen policies and procedures. If you'd like to apply to be a volunteer with this age group, you may submit an application by clicking here or by emailing Pastor Becki at hcnhiskids@gmail.com .
Connect with us!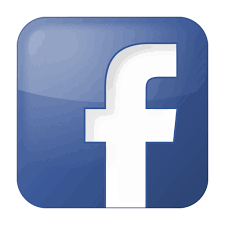 HCN His Kids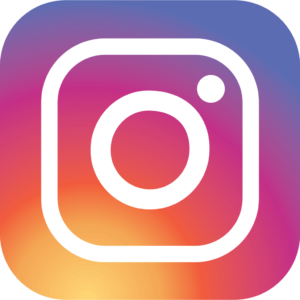 @hcn_hiskids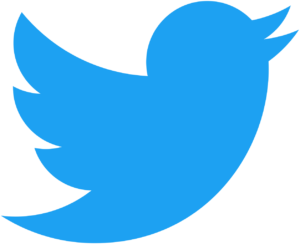 @hcn_hiskids